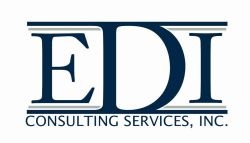 You have reached the landing page for EDI Consulting Services, Inc in Marietta, GA.
Our data center hosting business is now being run by L2 Technology Systems, LLC in Dallas, GA.
As of December 31, 2019, I have decided to retire from full time consulting and only run our EDI Service Bureau. If you are a current EDI Service Bureau customer, you have my contact info (which has not changed). Feel free to reach out any time.
To all the rest, if we have worked together in the past or know me from another walk of life, I wish you all the best in whatever your future brings. You have my contact info, so, reach out and say hello.
Carl Galgano